Thrive at Work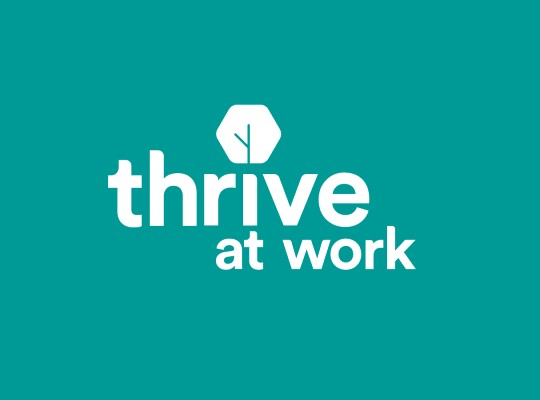 Warwickshire County Council are working to support businesses across Warwickshire through working with Coventry City Council's 'Thrive at Work Wellbeing' programme.
The Thrive at Work Wellbeing programme is focussed on wellbeing in the workplace and offers businesses around Warwickshire the opportunity to work with a dedicated team on improving and assessing their wellbeing provisions. There are 3 levels of accreditation available – Bronze, Silver and Gold. There are five key themes within the accreditation levels: Enablers of Health, Lifestyles, Mental Health, Musculoskeletal Health and External Risks.
The team will support you to upload evidence to the thrive at work portal and offer as much or as little support as you need. There are also several free workshops and webinars throughout the year on all of the Thrive topics, access to a complete toolkit of resources and a health needs survey so you can create an action plan based on your employees needs.;
The Thrive at Work Wellbeing Commitment showcases to your employees and potential employees that you really care about their wellbeing but also research has shown that through investing in employee health and wellbeing you are investing in reduced sickness absence, lower staff turnover and better productivity and job satisfaction.
If you are interested and would like to speak to a member of the team you can email thrive@coventry.gov.uk
The Thrive at Work team
Jenny Duggan, Business Development Advisor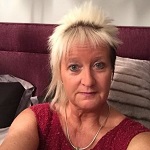 Jenny has a First Class Honours Degree in Business Management and completed a PGD in Human Resource Management. She is extremely enthusiastic about employee engagement, workplace wellbeing and assisting companies to grow and develop. Qualified Mental Health First Aider, Dementia Champion, & Professional Recruiter. Hay trained in Job Evaluation, Employment Law, policy amendments and evaluations, health and safety legislation, health needs analysis and creative thinker. When not working she loves overseas travel, particularly cruises. She is a yoga enthusiast and enjoys experimenting with new recipes – healthy eating of course!
Maria Popa, Business Development Officer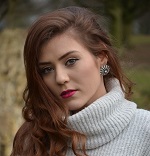 Maria has studied Business and Management at Coventry University. She is a CIPD qualified professional and Mental Health First Aider. Her background is in human resources and project management and she is passionate about working with people and promoting a well-being environment. When not working, she loves vlogging and eating cakes, lots of them, homemade if possible!
Sharon Naylor, Business Development Officer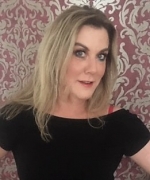 Sharon is an experienced engagement and stakeholder lead with a demonstrated history of over 25 years of working within the utility industry and she is passionate about health and wellbeing. Her skills, knowledge and background include Occupational Health and Safety (L6 qualified), APM Change Management Practitioner, Anatomy and Physiology/Group Exercise (L3), Communications Black Belt Pro, coaching and the delivery of successful award-winning health and wellbeing campaigns. When not working, she enjoys keeping fit and healthy, teaching body pump/combat classes across Solihull/Coventry and personal training with her clients. She loves her dogs and travelling.
Find out more information on Thrive at Work or to speak to a member of the team, email thrive@coventry.gov.uk.