Warwickshire Brighter Futures – Break Away Camps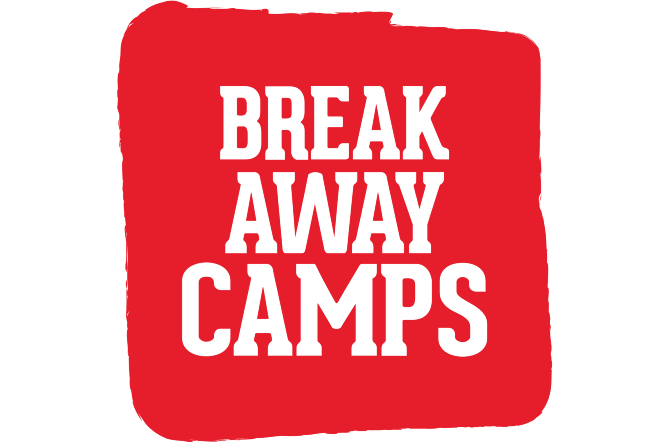 The Break Away Camps provides a 2-3 day break within Warwickshire to explore your skills through outdoor activities. Throughout the 2/3 days, participants will be taken through a journey of self discovery through the outdoors - focussing on building confidence, team building and most importantly challenging themselves in a safe environment. This will be a residential trip but if you would not like to stay overnight we will provide transport to and from your home to allow to join with all activities.
A dedicated instructor will be working with small groups to shape a variety of outdoor activities to meet each group needs and areas of interest.
Careers support
Based at locations across Warwickshire, Career Seekers Direct will provide 1-1 career coaching and group workshops before and after the residential.
Careers teams will explore how participants can utilise their existing skills and use their newly identified skills to be positively transferred into future careers in Warwickshire.
*Please note transport, food and accommodation are included.
Eligibility
You have to be:
16-30 years old
Unemployed or economically inactive
Living at a Warwickshire address or supported by a Warwickshire setting.
Event length
2-3 days.
Residential element optional.
Dates
September and October - TBC.
Sign up
If you are a referral partner signing a young person up please fill in the referral partner young person form.
Next steps
Once you've registered your interest on the form above we will email you to confirm the session you are booked onto and to collect some further information from you.
The Warwickshire Brighter Futures project is funded by the UK Government through the UK Community Renewal Fund.