Warwickshire Brighter Futures – Let's Go Rural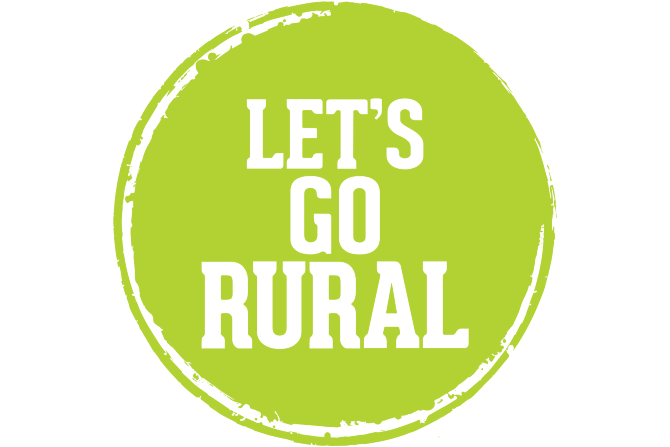 Let's Go Rural is a one day event where you will be invited to join other young people across Warwickshire to visit rural businesses in Warwickshire, stopping at a variety of businesses to explore what they have to offer. They will take you on a tour, hear about the roles they have available and how you could get into those roles.
Over lunchtime there will be a break away lunch activity where you'll get to look at exploring your personal skills and attributes and what the businesses you've visited may look for and how you could match that.
In the afternoon you'll be taken around to a campus tour of a local college or training provider to explore the routes into the rural area – apprenticeships, full time provision or industry placements.
*Please note transport and lunch are included.
Eligibility
You have to be:
16-30 years old
Unemployed or economically inactive (not actively searching for a job)
Living at a Warwickshire address or supported by a Warwickshire setting
Have a supportive need
Event length
1 day event
Date
Multiple dates from March – December 2022
Sign up
If you are a referral partner signing a young person up please fill in this referral partner young person form.
Next steps
Once you've registered your interest on the form above we will email you to confirm the session you are booked onto and to collect some further information from you.
The Warwickshire Brighter Futures project is funded by the UK Government through the UK Community Renewal Fund.