Fay Winterburn
Lead Commissioner - Employability and Skills
As Business Skills Lead, I lead on the Business Skills agenda and work with partners to create and shape the Warwickshire Skills Hub Services. Working closely with business groups and education providers, I manage the team in creating and delivering barrier breaking and economically effective support to Warwickshire businesses and Education providers.
My role ranges from creating projects to meeting businesses and training providers to delivering projects as well maintaining and developing relationships with partners – I really do get stuck into every area of the team and have a hands-on approach to the team's work.
The roles we have as a team really allows us to utilise our collective expertise to create a series of work to support Warwickshire in creating a well skilled population. We are encouraged to be engaging and creative which we always strive to do and enjoy working with great partners along the way.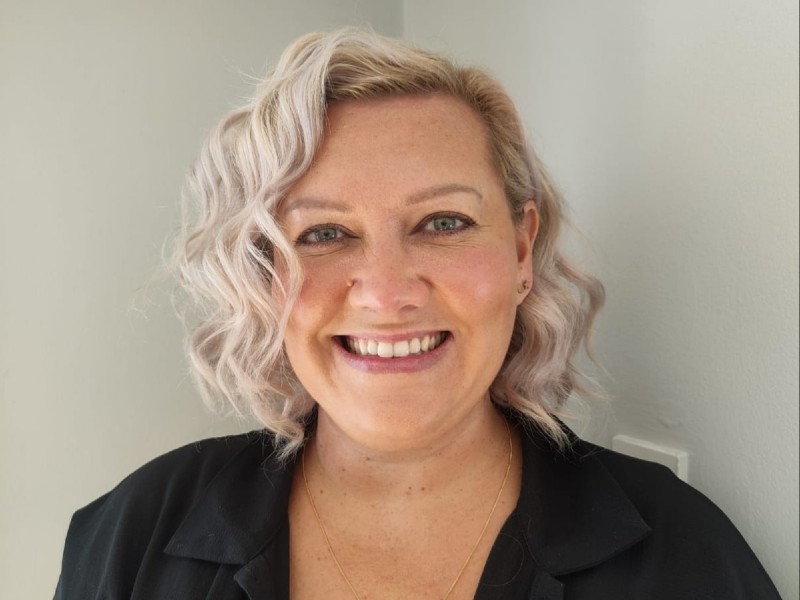 Emma Neale
Schools and Careers Co-ordinator
My role as Schools and Careers Co-ordinator is to support schools to access the counties Skills For Employment Programme. The programme is annually shaped to meet the needs and development of schools career programmes, connecting to businesses and additional supportive links to strengthen the transition of young people from school into the world of work.
I have a youth worker background and a strong passion for playing a part in young people's destinations so supporting careers leaders and careers that Warwickshire has to offer is really interesting to me and I really enjoy playing and active role in shaping the counties work and building relationships with schools across the county.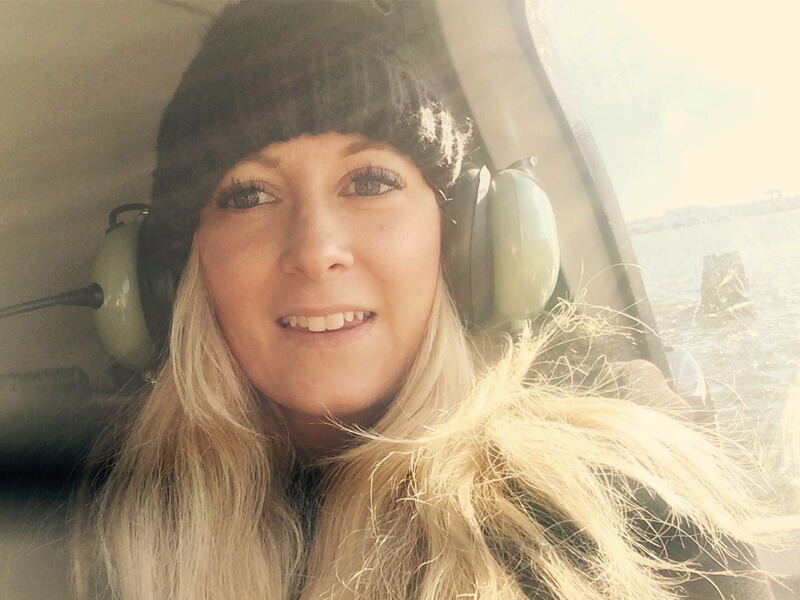 Nikita Takhar
Employment & Skills Project Officer
My role as Employment & Skills Project Officer is extremely varied and no two days are the same! The main aspect of my role is working on and managing a range of skills projects from design to completion, engaging with partners, businesses and schools along the way.
My work stretches across the team and can involve schools, businesses and communities. It is a versatile role that encompasses all of my personal skills and things I enjoy – planning, meeting different people and businesses and delivering work. I love working on different projects with different stakeholders but my favourite part of the job is seeing how our work can really help people in the community, businesses, schools and more.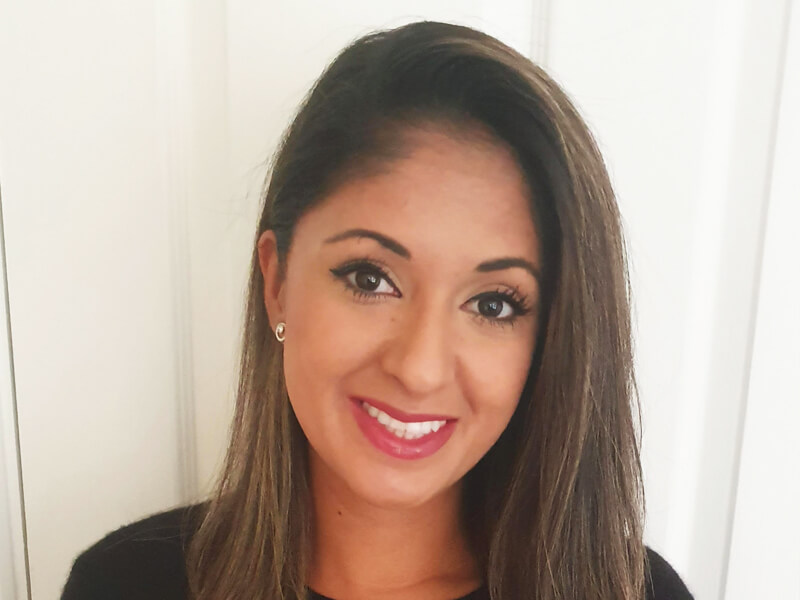 Alice Edwards
Employment & Skills Project Officer
As a project officer, I am responsible for several activities and schemes which support people, businesses and schools across the County. It is key that we engage with all types of individual across Warwickshire to shape a skilled population with lots of opportunities available.
I come from a background in employee and personal wellbeing and mental health, so I am excited to embed this passion into the work that we do to encourage the Warwickshire workforce to be a happy one.