Fay Winterburn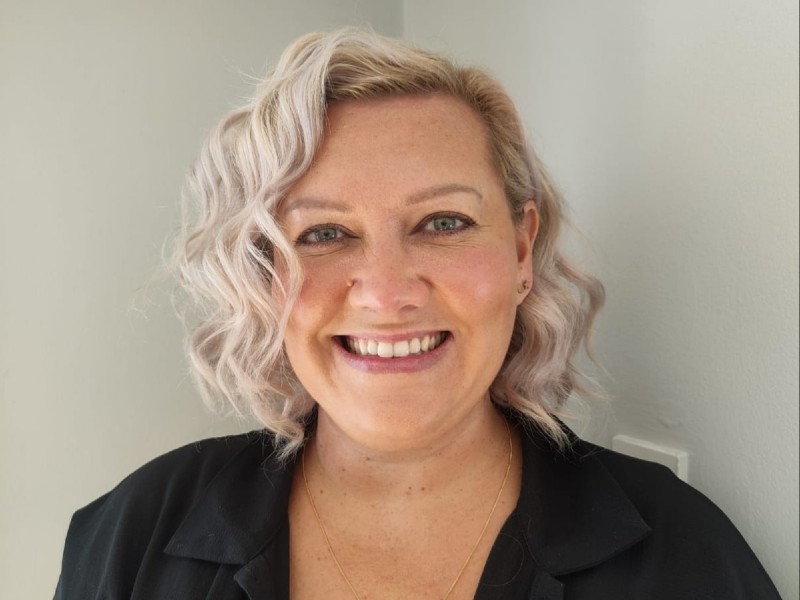 Lead Commissioner - Employability and Skills
As Lead Commissioner for Employability and Skills, I manage the Warwickshire Skills Hub team and lead on the shaping and delivery of our services.
My role is broad ranging and as the Warwickshire economy continues to evolve, I play an active role in working with others to assess the skills needed to develop a well skilled workforce to meet the economic needs of our businesses.
In order for our skills offer to remain relevant and locally responsive, I engage closely with business groups, strategic partners and education providers. Together we work collaboratively to shape business skills support packages, careers and employment activities along with a variety of projects and campaigns which are then delivered by our Warwickshire Skills Hub team and externally commissioned partners.
My role really does uniquely allow me to bring together my previous skills experience and my inbuilt passion to create barrier breaking and economically effective support for Warwickshire- the place I call home!
Vicki Haslam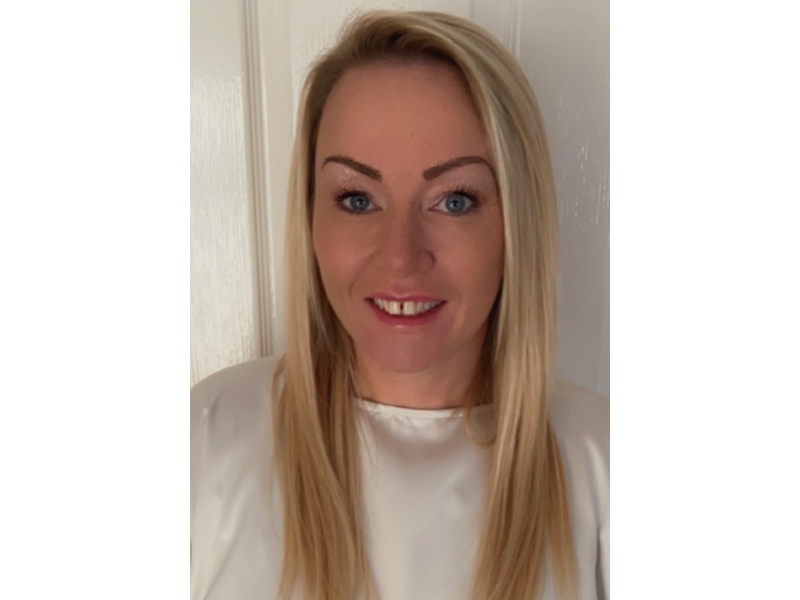 Senior Business Skills Advisor
As Senior Business Skills Advisor my role is to provide specialist skills advice and support to businesses to help them grow and prosper. I supervise the Business Skills team who engage and work with businesses within Warwickshire to gain an understanding of their requirements and effectively support them in accessing skills centred initiatives and resources. My role supports the Lead Commissioner in the shaping and delivery of projects and building relationships with partners, training providers and stakeholders to gain an understanding of market intelligence to ensure key priorities for businesses are identified.
I have a background of employability, training and skills and I am passionate about helping businesses develop skills to future proof their business and to support growth and development.I take great pride in the role our team plays in supporting local businesses to grow their workforce!
Heather Docksey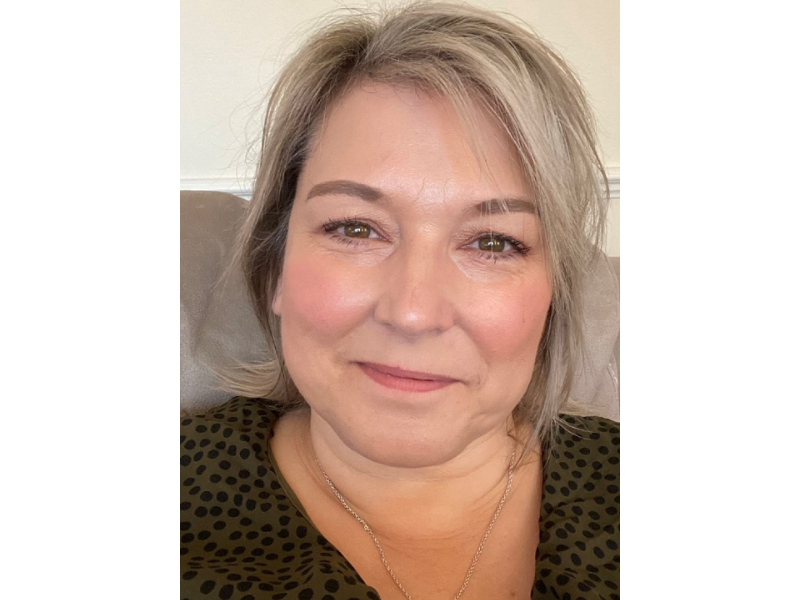 Business Skills Support Officer
Throughout my career, supporting businesses and finding positive solutions has been at the heart of what I love doing. With a background of over 20 years in Further Education, commercial training and Apprenticeships, I have built some amazing relationships with people from every industry in businesses of all sizes.
In my role as Business Skills Support Advisor, I meet with employers on a one to one basis to discuss their needs and offer impartial advice whilst supporting them to address their skills needs now and those they need for future growth.
Working with partners across Warwickshire allows me to source the most appropriate skills support and training opportunities, this in turn helps to create a sustainable skills plan that will build a motivated and sustainable workforce.
For me, being part of a businesses journey and supporting their future development is what my job is all about.
Nikita Takhar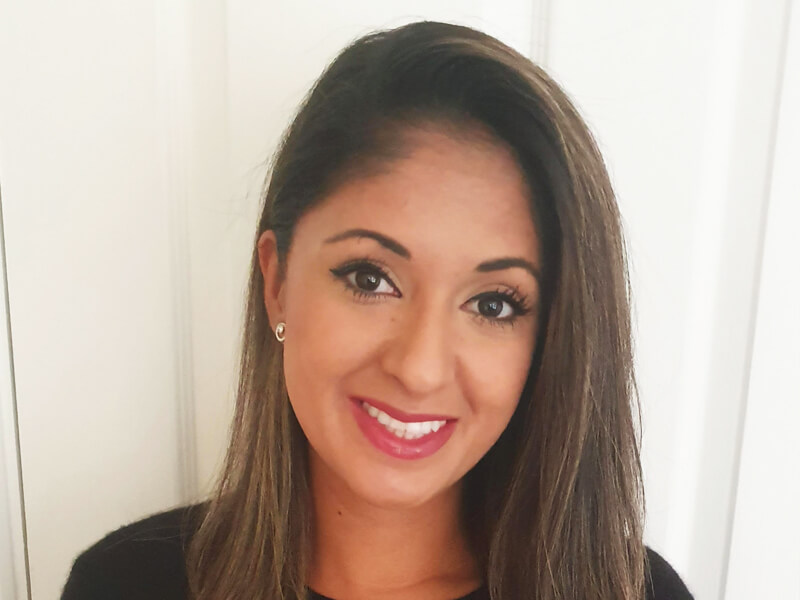 Employment & Skills Project Officer
My role as Employment & Skills Project Officer is extremely varied and no two days are the same! The main aspect of my role is working on and managing a range of skills projects from design to completion, engaging with partners, businesses and schools along the way.
My work stretches across the team and can involve schools, businesses and communities. It is a versatile role that encompasses all of my personal skills and things I enjoy – planning, meeting different people and businesses and delivering work. I love working on different projects with different stakeholders but my favourite part of the job is seeing how our work can really help people in the community, businesses, schools and more.