Sourcing the right talent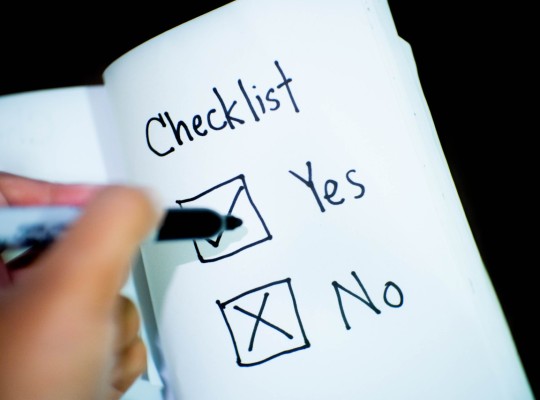 Sourcing the right talent at the right time is such a crucial part of business growth. If this goes wrong it can have a negative effect on a business, stagnating growth and productivity. 
In Warwickshire we aim to work with businesses and support them in exploring multiple options. Across the county there are a wide selection of opportunities to consider when introducing new talent into a business in order to support growth, on a temporary or permanent basis. 
Below are a few examples of the talent pools Warwickshire businesses work with us to access people with new or experienced skill sets. 
Schools Work Experience Programmes 
Colleges and Training Provider Student Placements 
Traineeships 
Apprenticeships 
Inclusive Apprenticeship 
University Internship Programmes 
Supported Internships  
University Post Graduate Programmes 
Employability Programme Work Trials 
Our Business Skills Advisors can support you in working through the different options and building a talent source plan to synchronize with the points where additional talent will be needed. 
Sourcing the Right Talent meeting request